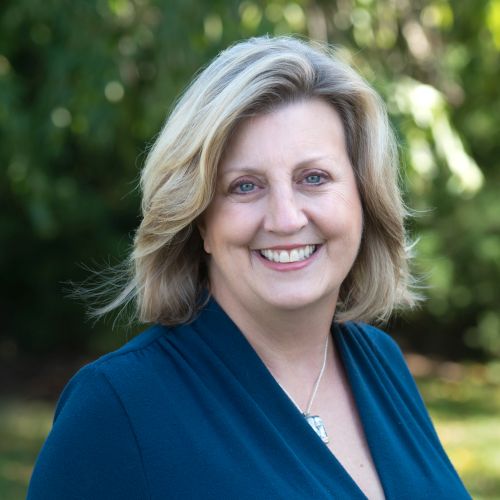 It has been my pleasure to have served as pastor among this vibrant, active congregation since January 2013. I was drawn by WPC's deep and faithful commitment to inclusion of all God's people and hands-on mission.
I am a graduate of Princeton Theological Seminary with an emphasis in Pastoral Care. Since my ordination in 1990, I have served three other congregations--one in Scarsdale, NY and two in Greenwich, CT. But I felt my call to ministry in another way as well. Wanting to broaden and deepen public discourse on pertinent issues, I became a radio host with a rabbi colleague and then a TV reporter for 9 years. Two of my pieces on incarceration and addiction were nominated for Emmys. I also served as Assoc. Producer for the CBS News Religion Unit, putting together 4 interfaith documentaries a year.
I love to travel to non-touristy places around the world, ride my bike, run and do the NY Times crossword—but only through Wednesday. I have an incredible daughter, Peyton, who attends the University of Delaware. I am the author of How Was School Today? Fine (co-written with my daughter) and The Invisible Conversations with Your Aging Parents.
---