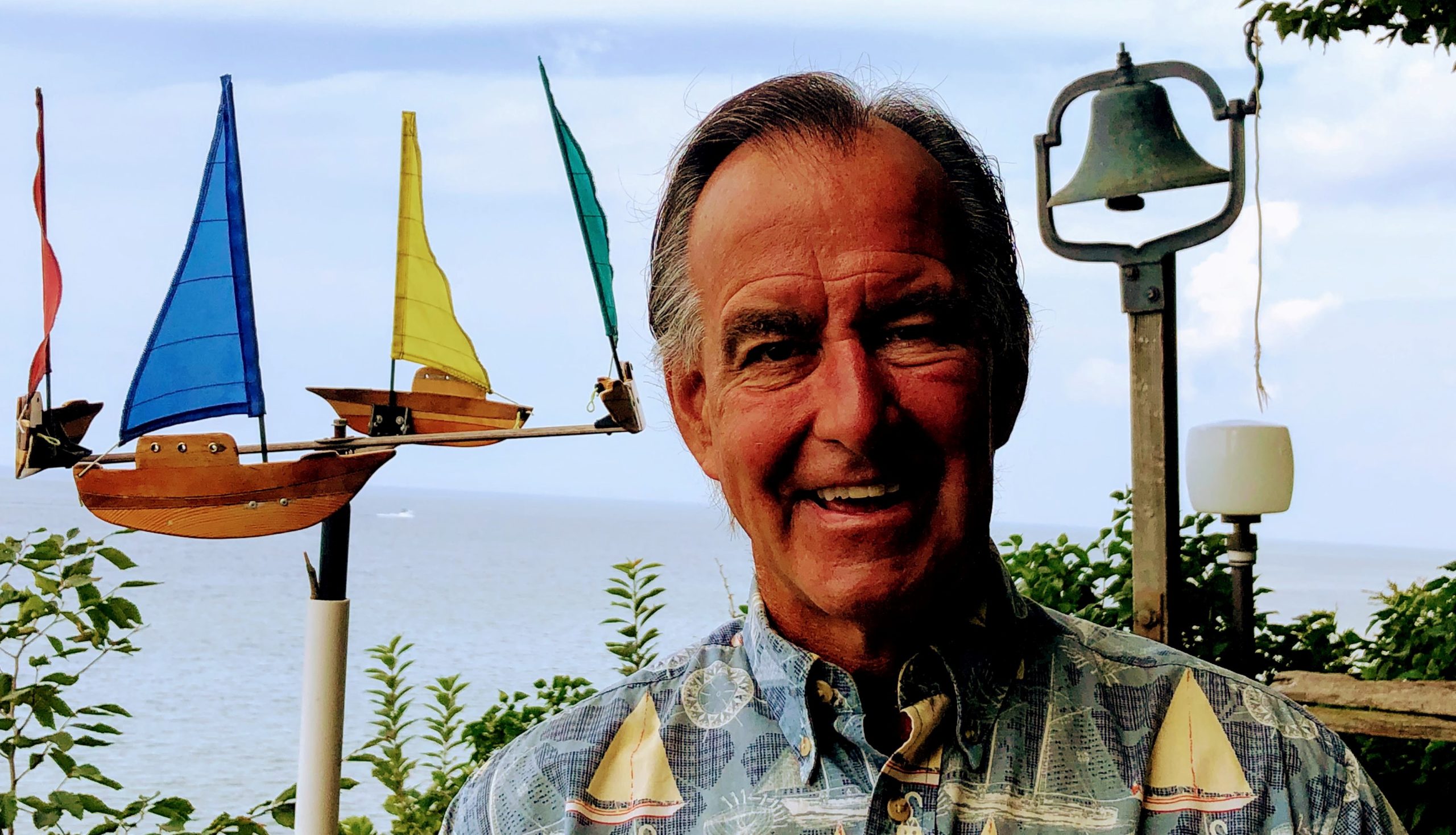 Rev. Dr. Jeffrey D. Weenink is a cradle Presbyterian and third-generation church professional. He is a seasoned, experienced Pastor with an abiding love for parish ministry; extensive missional experience nationally and internationally; and a background with faith-based residential camps.
FAMILY: Spouse Jeanne, a retired early elementary school educator. Three daughters. Jenneke (Dutch for Jennifer – Jenn-eh-kah) Holland, MI. Justyne - Crested Butte, Colorado. Jaime – completing her baccalaureate education. Jaelah - our diva-golden retriever dog.
EDUCATION:
San Francisco Theological Seminary Doctor of Ministry Degree (D-Min).
Duke University Divinity School, Durham, N.C. Master of Divinity.
Alma College. Alma Michigan. Bachelor of Arts in Sociology and Religion.
WORK HISTORY:
41 years of ordained ministry serving in Illinois, Michigan, New York and Florida. Three long-term pastorates: 8 years, 10 years and 20 years. Two Interim pastorates.
SERVICE TO THE CHURCH:
Has served for the Presbytery, Synod and General Assembly and multiple Presbyterian related initiatives such as: Buckhorn Children's Center – Presbyterian Child Welfare Agency; Living Waters of the World; Tres M Ministerio.
COMMUNITY SERVICE:
Rotary International. Multiple Boards and other organizations.
PLAYLIST: An eclectic blend of Classical, R&B, Folk, Rock, Jazz, Indi, and …
OTHER:
Life-time affection for the water and all things nautical. NAUI certified SCUBA diver – completing Rescue Diver Certification. Sailor. Alpine Skier with preference for the steep and deep. Travel and adventure. Seasoned trekker - - multiple continents, Countries and cultures. Golf – poor/mediocre player but does not allow that to ruin a good walk. Likes to make saw-dust and work with wood.
Restorations - old houses, antiques, two classic mahogany boats (Chris Craft runabouts – 1948 & 1929); a vintage car (1930 Ford Phaeton).
---
To contact Rev. Jeffrey Weenink, Interim Pastor
please use the form below.