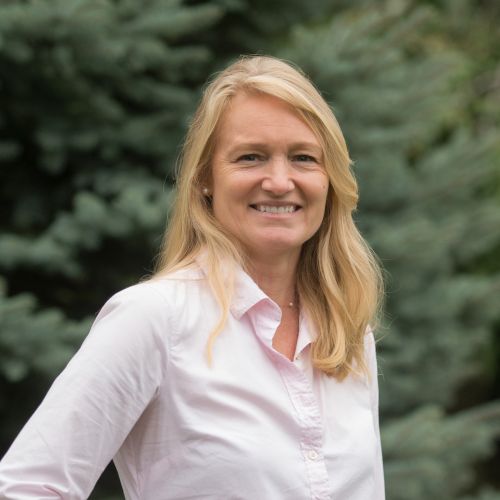 I began working as Co-Director of Family Ministry at WPC in June of 2016. A Connecticut native, I grew up within a wonderful congregation with a thriving youth program.  That experience led me into the field of social work. For 14 years, I served as a forensic social worker within the foster care system.  I worked with youth and families within a clinical realm from family preservation to reunification.  My expertise was adolescence with a focus on resilience.
My husband and I moved to Wilton in 2010 and joined WPC in 2013.  I felt called to share both my expertise as well as my time with the youth of WPC.  Through the joint youth program, we work to create a fun and safe atmosphere to help our youth feel comfortable in opening their minds and their hearts. We listen to their desires, dreams and interests within a program designed to enrich their lives of faith, fellowship, community, and service.
I have three wonderful, kind children and am very involved in their schools.
---