Middle School
6/7th Grade Joint* Youth Group
This group meets Wednesdays from 4:30-6pm in the Lower Core. All are invited to join us for food, fellowship and fun! We will enjoy getting together just being ourselves while we play games, hang out, and ponder over important things in life! Click on this link to view the 6/7th Grade Youth Group schedule of activities:
8th Grade Joint* Youth Group
This group meets once a month, usually on Wednesday evening, to share dinner, play games, join in lively discussions, and carry out service projects. This group is designed to supplement and enrich the 8th grade confirmation program;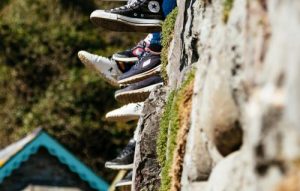 meeting topics correspond to material covered in class, but with a fun twist. All 8th graders are welcome, whether or not they are part of a confirmation class.
7th and 8th Grade Joint* Sexuality Seminar
Every other year, 7th and 8th graders are invited to participate in a four-week long comprehensive sexuality education seminar that includes age-appropriate activities and discussions, along with presentations from guest speakers, all designed to help adolescents consider human sexuality in the light of their faith.